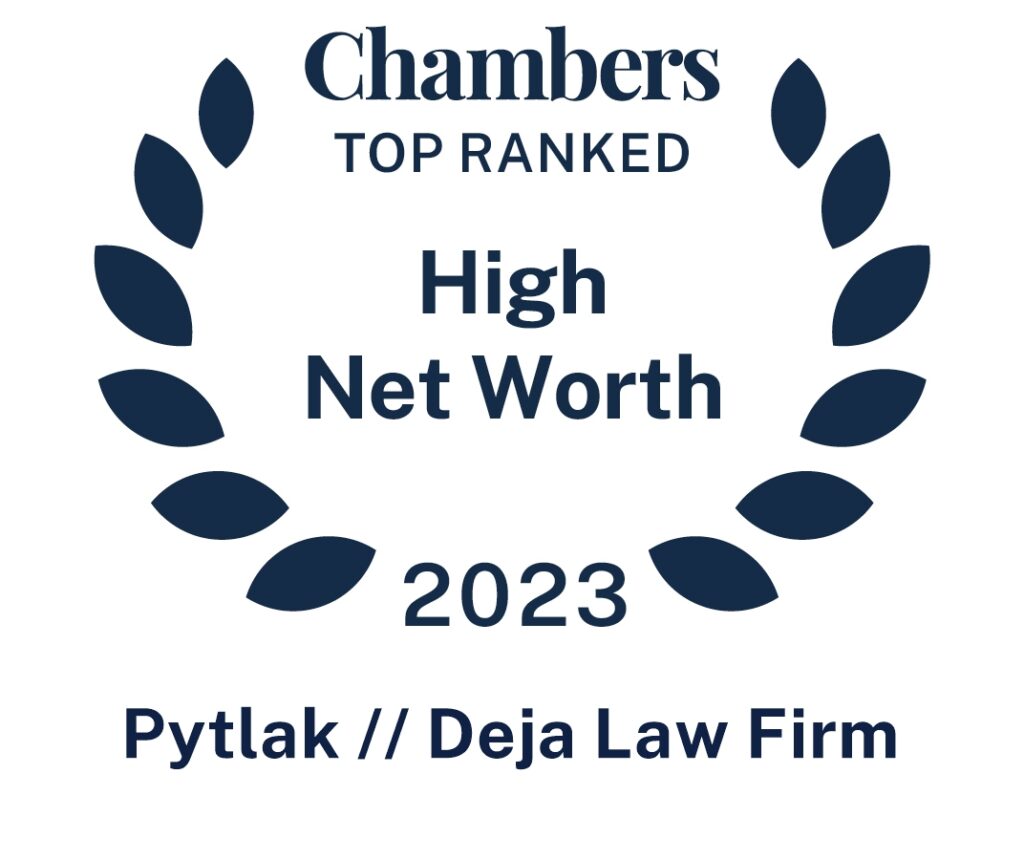 The value of cases we have conducted to date exceeds 7 billion PLN.
We conduct the largest and most complex private and business asset disputes in Poland.
The quality of our services has received recognition from leading Polish entrepreneurs and companies.
If you want to go somewhere, it is best to find someone who has already been there.
– Robert Kiyosaki